I know that I have not updated my webstore and this blog since the month of December came in. Sometimes we need to relax our mind with those hard work and dedications to whatever we want to achieve in life. But that doesn't mean that I have stopped sharing my love for beauty to everyone.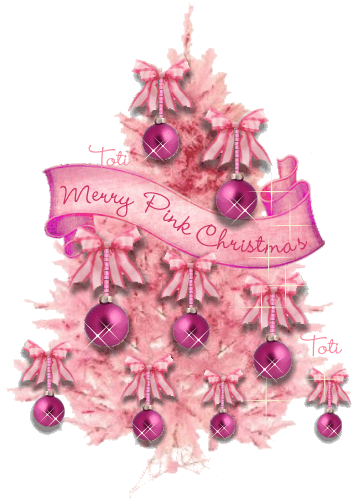 Natural Beauty Products has always been my passion and having the opportunity to share it to people is the greatest gift that was given to me by God. Subscribe to my newsletter to keep you updated to all the new products that I will be sharing for the coming year. New colors for eyes, lips and cheeks for everyone. New scent and aroma for all my Natural Skin Care products. New Business Opportunities for everyone. Visit my webstore
All Natural Cosmetics 4u
to learn more. Have a Merry and Beautiful Christmas to everyone.